Tennis Camps at Bracken Ridge Centre
Holiday Clinics:
During the Easter school holiday break LifeTime will be holding vacation clinics, high performance training programs as well as the opportunity to hit with some of our former international stars. The clinics are being held on the following days and times:
School Holiday Clinics:
Dates to be confirmed and updated soon!
International Day Squad:
Daily at 9 - 10.30am
Cost: $50 per day or $200 for the week
Private One On One Training: In the mornings before the camps commence
By arrangement-Phone to book 0413611861
Hitting With Former International Stars:
Week 1 and 2: Monday / Tuesday / Wednesday 2pm-4pm - $55 per hour
International Day Squad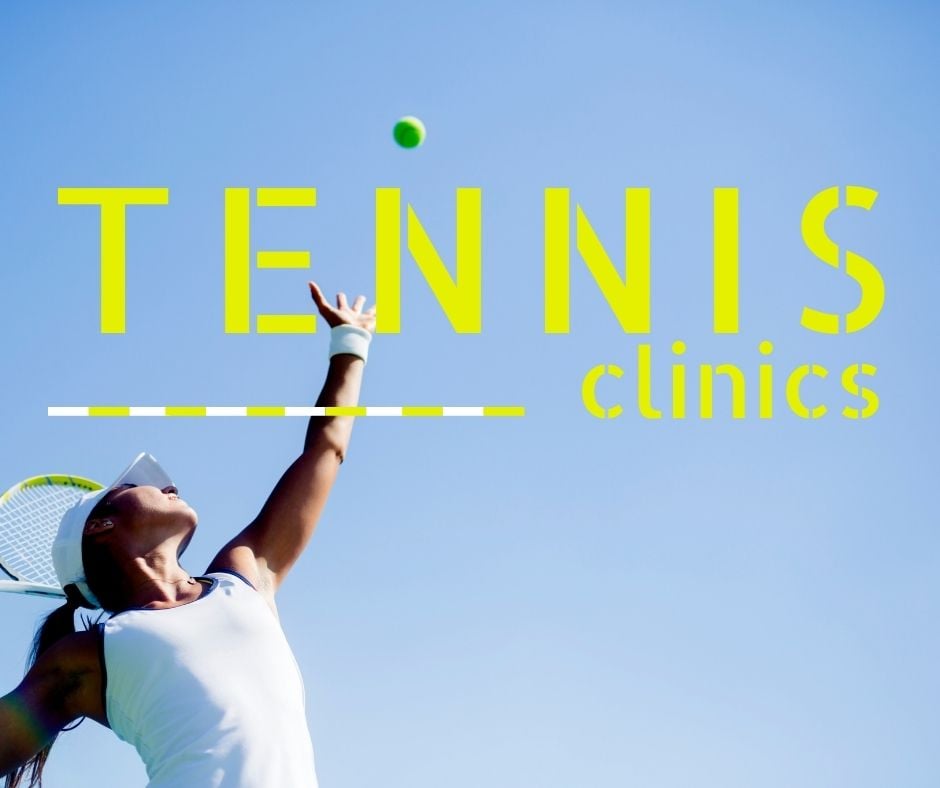 LifeTime Tennis Performance clinics offer players who are serious about improving their tennis opportunities to learn directly from one of Australia's most experienced and awarded tennis coaching teams.
This Holiday we have something special at Bracken Ridge.
High Performance Training:
Available throughout the school holidays. Please contact Gary to discuss. Monday - Friday 9 - 10:30 a.m
Price for Sessions:
Casual Session: $50 / session
5 Day Package: $200 for 5 Days
Register Now
School Holiday Clinics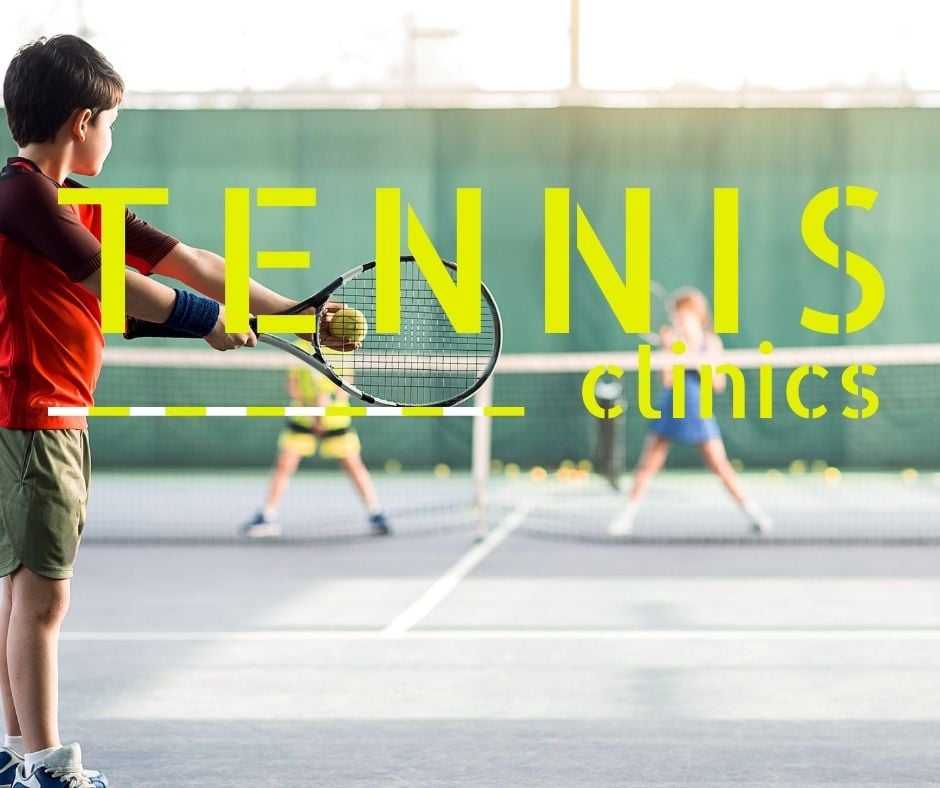 Tennis Clinics for school students who want to improve their tennis while having fun with friends.
School Holiday Clinic:
Week 1: Mon 13 - Thu 16 Dec | 8 - 10:30 a.m
Week 2: Mon 20 - Thu 23 Dec | 8 - 10:30 a.m
Week 3: Mon 10 - Thu 14 Jan | 8 - 10:30 a.m
Week 4: Mon 17 - Thu 20 Jan | 8 - 10:30 a.m
Week 5: Mon 24 - Thu 27 Jan | 8 - 10:20 a.m
Price for Holiday Clinics
Price: $45 per day or $145 for the 4 days
Register Now