Lessons for St Aidan's Students
Join us at Ambiwerra Sports Grounds for tennis lessons. Perfect for players in the junior school. 🗺️42 Erinvale St, Corinda.
Holiday Tennis Clinics Available Here
Total Tennis GROUP LESSON
A fun learning experience that integrates the technical, tactical, and psychological components of tennis to help develop your technique in response to tactics and psychology. 90 minute sessions.
Lesson Time: 3:45 - 5:15 p.m.
Available Day: Wednesday
Term 4 Dates: Wed 6 Oct - 24 Nov 2021
Price: $37.50 per Lesson ($75 fortnightly direct debit payment)
Suitable for: Players from Year 4 - 7, not sure contact our team we are happy to help.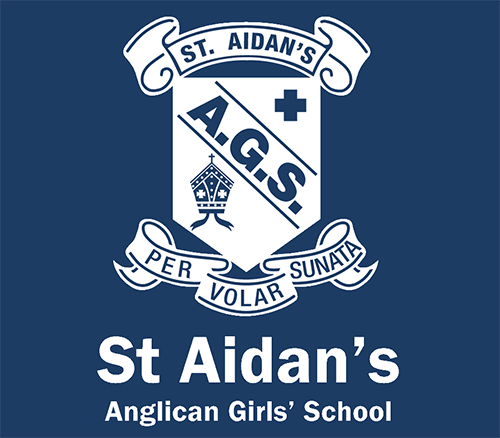 "Whether you are a novice to an experienced season tennis player, Lifetime will provide you with the opportunities to reach your potential, improve your fitness and game. The team at Lifetime Tennis invest in the love of tennis through professional coaches, fitness experts, individual development all while maintaining their integrity as the premium tennis development centre. Instilled in their framework is skilling students to have the right attitude, the right fitness and the right game plan. I would highly recommend Lifetime Tennis if you want to be the whole tennis player."
Total Tennis Clinic at Ambiwerra
Dates: Tue 21 - Thu 23 Sep & Tue 28 - Thu 30 Sep
Time:

Clinics are held 2 - 4:30 p.m Daily

Price:

$135 for all 3 days in a week OR $50 per Casual Session

Location:

Ambiwerra Tennis Centre

Suitable for: Beginner - Intermediate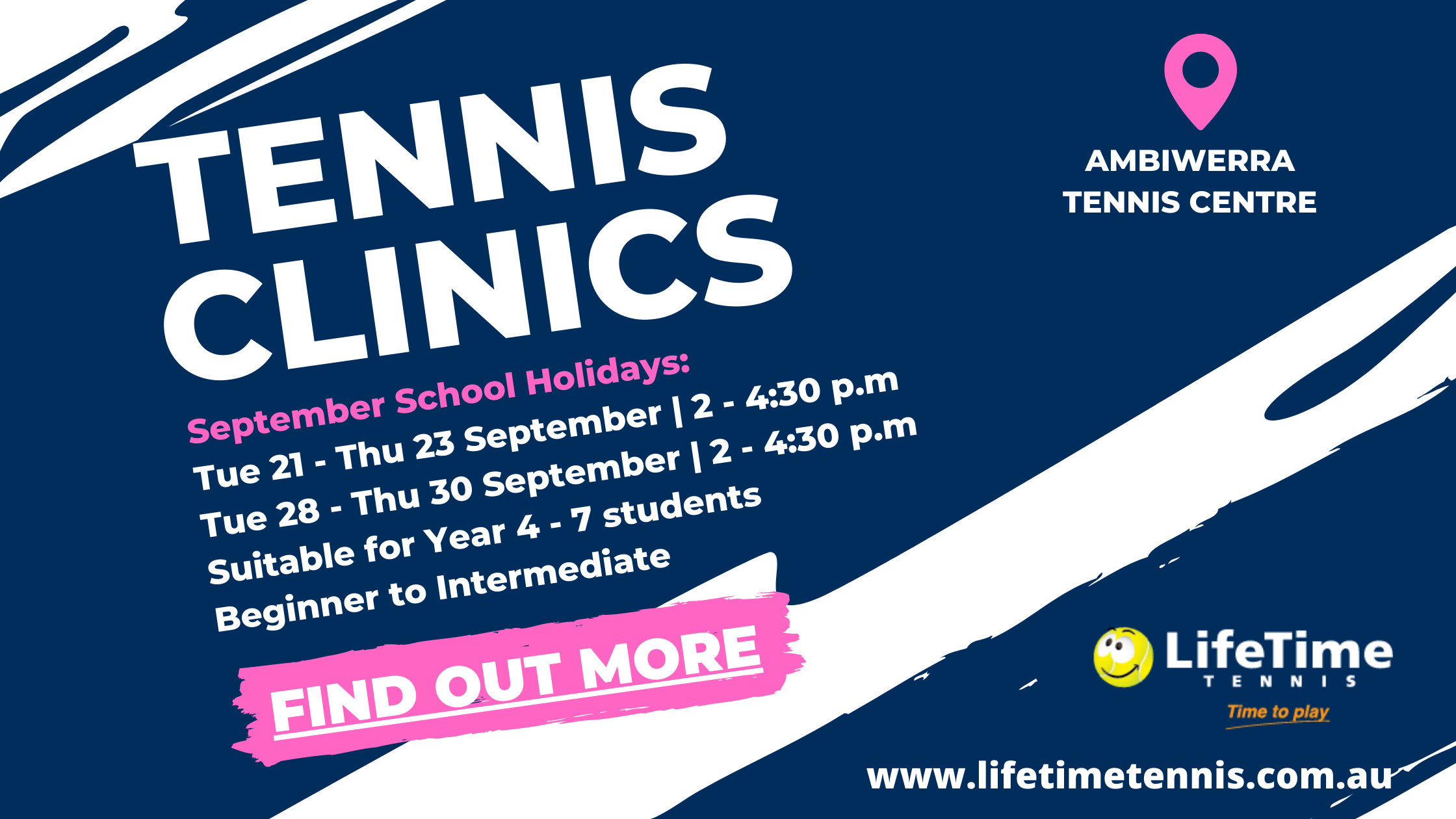 Some of LifeTime's Awards


Private Lessons
Enjoy a private lessons with our senior advanced coaches. Spots are limited and players must be in our academy programs to access privates with our lead senior coaches. Australia's Best Tennis coaches are here to help: Private Tennis lessons are a great way to improve your tennis quickly. Friendly and experienced tennis coaches will be able to work on all area's of your game.
Some of the common requests below:
Serving & Returning

More Spin or Power

Want to stop making so many errors!
Our team are highly experienced and qualified. Don't waste your money, learn from coaches with a track record of improving players FAST!
Flexible Schedule
Our coaching team can work to find a time that suits you. Let us know when your available and we will do our best to find you the perfect tennis coach to match.
Junior Coach Private Prices below:

60 mins - Non Member $64 | Member $57.60

45 mins - Non Member $51 | Member $45.90

30 mins - Non Member $35 | Member $31.50
Senior Coach Private Prices below:

60 mins - Non Member $99.50 | Member $89.55

45 mins - Non Member $79.50 | Member $71.55

30 mins - Non Member $55 | Member $49.50
Get 10% off all lessons including private tennis lessons by becoming a Premium Member - $25 / Month
Ambiwerra Tennis Centre offers:
Tennis Court Hire (Day & Night)

Quality Tennis Lessons

Private and Group Coaching Sessions

Racquet Restrings and Pro Shop