Let's get in touch 👋
If you are considering one of our programs, products or services please fill in the form below.

If you are already a customer and need support with court hires, memberships or just have a question please click support. 🔎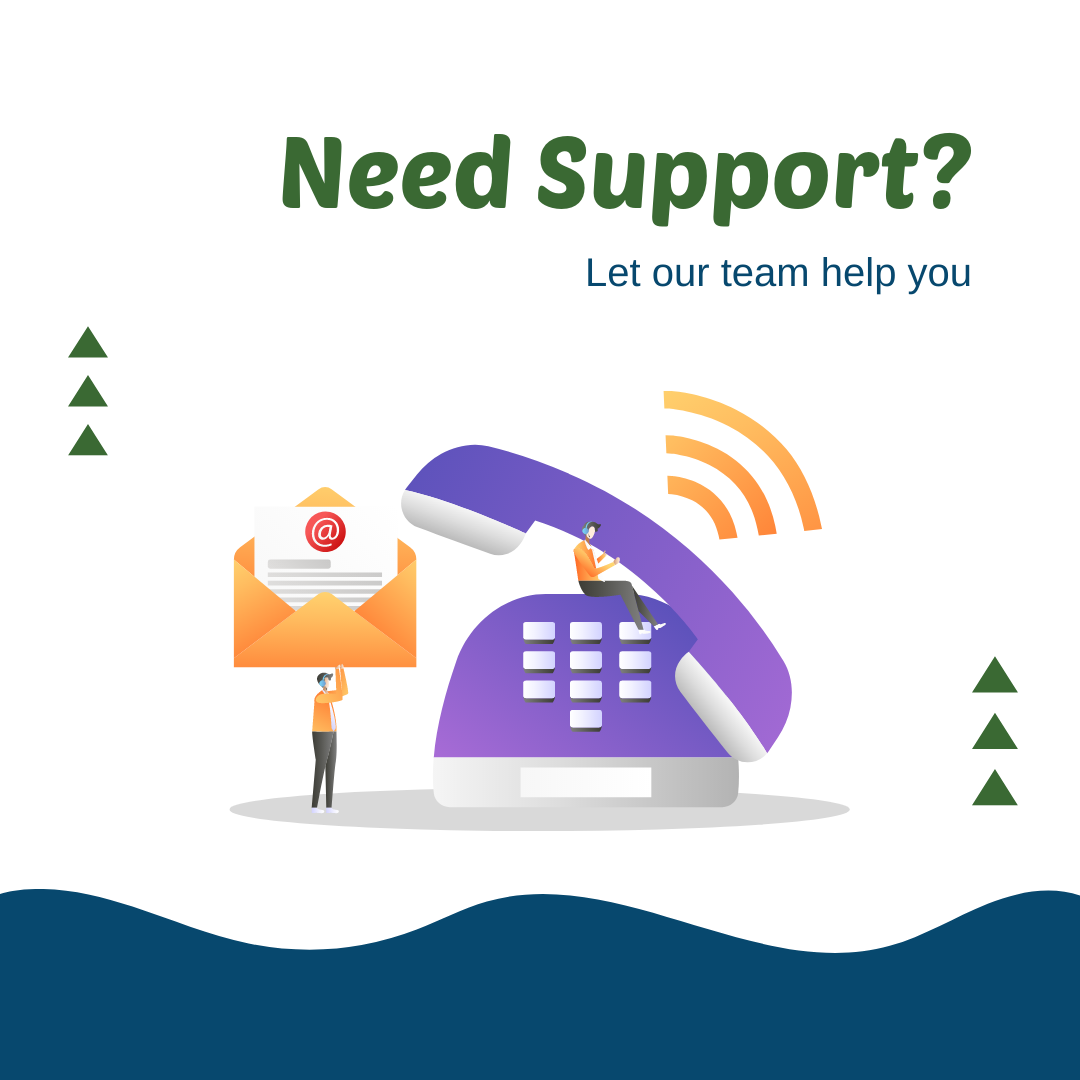 Need Support - Try our FAQ
Already have an account? We're here to help you. You may be able to find your answer in our support centre:
Need Support - Try our FAQ
Visit Our Office 🎾
Main office at Ambiwerra Tennis Centre
Cnr Erinvale St and Rolfe St, Corinda, QLD, 4075
Enter 42 Erinvale St in your GPS
Call us: (07) 3716 0077
Email: admin@lifetimetennis.com.au
Visit our locations.
We'd love to hear from you.
Ambiwerra Tennis Centre
42 Erinvale Street,
Corinda, QLD, 4075,
(07) 3716 0077
Bracken Ridge Tennis Centre
337 Bracken Ridge Road
Bracken Ridge, QLD 4017,
(07) 3261 7777
Clayfield Tennis Centre
23 Gregory Street
Clayfield, QLD 4011,
(07) 3261 7777
Indooroopilly Tennis Centre
170 Lambert Road
Indooroopilly, QLD, 4067,
(07) 3716 0077
Spring Hill Tennis Centre
400 Grgeory Terarce
Sprin Hill, QLD, 4000,
(07) 3716 0077