Tennis Lessons and Coaching Programs from Australia's Leading Coaches
LifeTime Tennis conducts tennis lessons at St Rita's College School. We offer tennis coaching services for learn to play students through to advanced. If you would like any information on tennis opportunities at St Rita's College please contact the sports office or contact us below:
Total Tennis
An eight week 45 minute coaching program for all standards that integrates tactics, technique and tennis psychology to accelerate improvement.
Lessons are held Wednesday & Friday mornings:
Times: 6:30 - 7 a.m, 7 - 7:45 a.m & 7:30 - 8:15 a.m
Lessons are held Thursday afternoons:
Times: 3:30 - 4:15 p.m, 4:15 - 5 p.m
Lesson Fee's per Term
Group of 6: $240 for 8 Weeks
Group of 2: $400 for 8 Weeks

Term Dates:
Term 2: 19 April to 18 June
Term 3: 12 July to 17 Sep
Term 4: 5 Oct to 26 Nov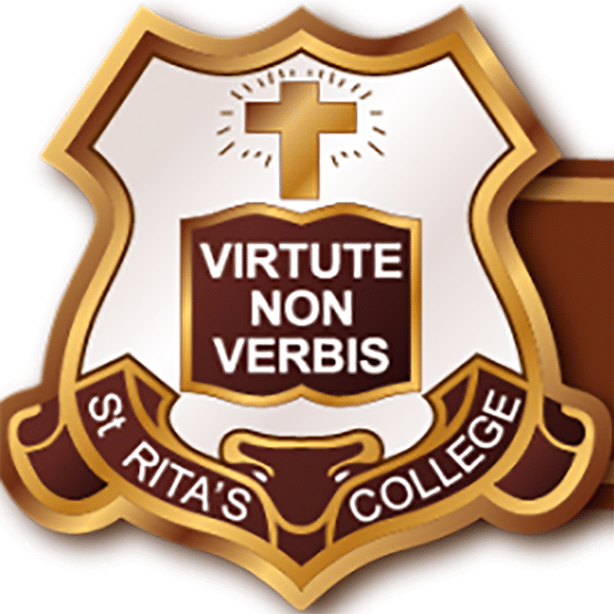 Other programs
Private Coaching: Let us find you the perfect tennis coach. Our experienced team of professional coaches can help you.
Email John today at jjames@stritas.qld.edu.au or call 0413 584 238

Competition Opportunities: St Rita's compete in the CASSSA competition in term 1 and Knowles Cup in Term 4. Outside this players can join super league teams to play all year round on a Saturday afternoon.
Private Lessons
Enjoy a private lessons with our senior advanced coaches. Spots are limited and players must be in our academy programs to access privates with our lead senior coaches.
Australia's Best Tennis coaches are here to help:
Private Tennis lessons are a great way to improve your tennis quickly. Friendly and experienced tennis coaches will be able to work on all area's of your game. Let is know, some of the common requests below:
Serving & Returning

More Spin or Power

Want to stop making so many errors!
Our team are highly experienced and qualified. Don't waste your money, learn from coaches with a track record of improving players FAST!
Senior Coach Price: $110 for 60 mins

Senior Coach Price: $60 for 30 mins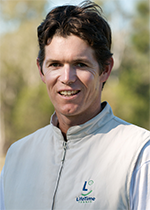 John has a massive range of tennis experiences from being a top national junior, to playing at the highest level in US college tennis to playing on tour. John has worked with many of the best Open players around QLD over the past 15 years. Currently coach of St Rita's and performance coach for LifeTime International.