ACHIEVE YOUR DREAM
Learn what others don't so you can do what others can't.
Australia's Leading Tennis Coaching Academy. Professional, experienced and passionate tennis coaches that care!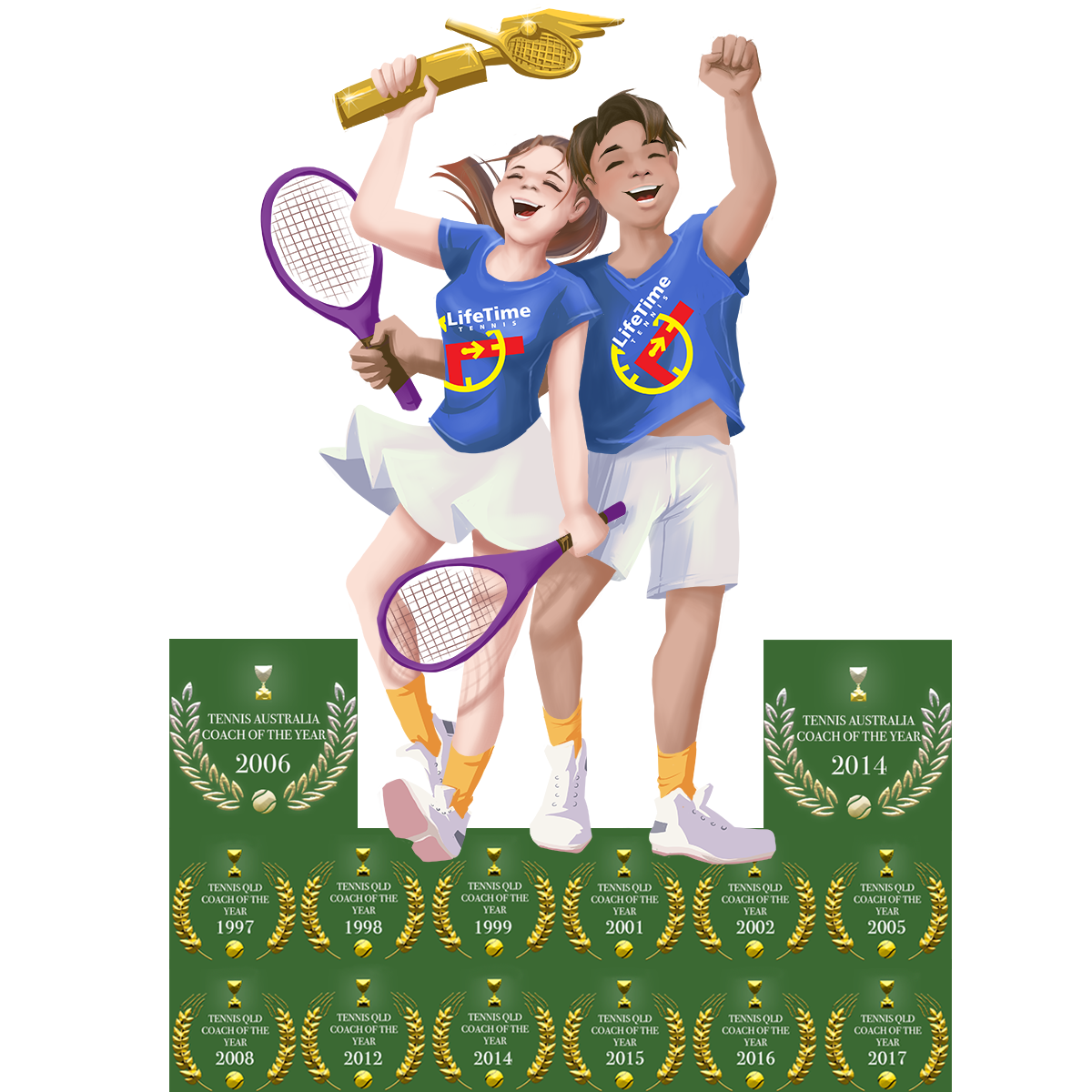 Find out more about our Award Winning Academy
Get a FREE TRIAL Lesson in any Academy Program
Find out more about our Award Winning Academy
LifeTime Tennis is offering a number of great holiday tennis options for players. To find out more please check under programs in the navigation or click here to find out more about our performance clinics being held at LifeTime locations this Easter school holiday.
Latest News & Events
Some of our latest events and results
14+
Coach of the Year Awards
Awarded by Tennis QLD our team has won 14 Coach of the Year Awards. On top of that we have been awarded 2 Tennis Australian Platinum Centre Awards & 2 Tennis Australia coach of the Year Awards.
50+
US College Scholarships
Over the past 30 years LifeTime Tennis has prepared and helped over 50 players gain full and part scholarships to leading US colleges.
Pro Tennis Academy Focus
Just a few of the ways LifeTime is better.
Player Development
The best players in the world perform at the highest level not by accident but through developing a range of specific skills and copping strategies over years of training and athletic development.
You need a team that is EXPERIENCED, PASSIONATE and has a TRACK RECORD of taking players from start to finish.
Performance Focused
The Pro Tennis program is a program for players who are SERIOUS about their tennis. Our team has a focus on players who want to improve their state, national or international ranking?
The commitment flows into all aspects of our Academy program from Squads to Fitness to Match Play
Winning Team
14 x Queensland & 2 x Australian Coaching Excellence Award Winners. We have a track record of successfully helping juniors and adult players reach their full potential.
Dream of playing college tennis, professional tennis we can help!
Individualised Programs
We believe tennis is a tool to develop players into great people with the skills, resilience and personal qualities to succeed in all aspects of life.
Get a tailored program that is BEST for you. We offer a Free Trial for all Academy Programs
Have fun, get fit and make friends
Social Tennis is perfect for adult players who are able to serve, rally and play doubles. Our coaches will organise your doubles play - just turn up and be ready to play!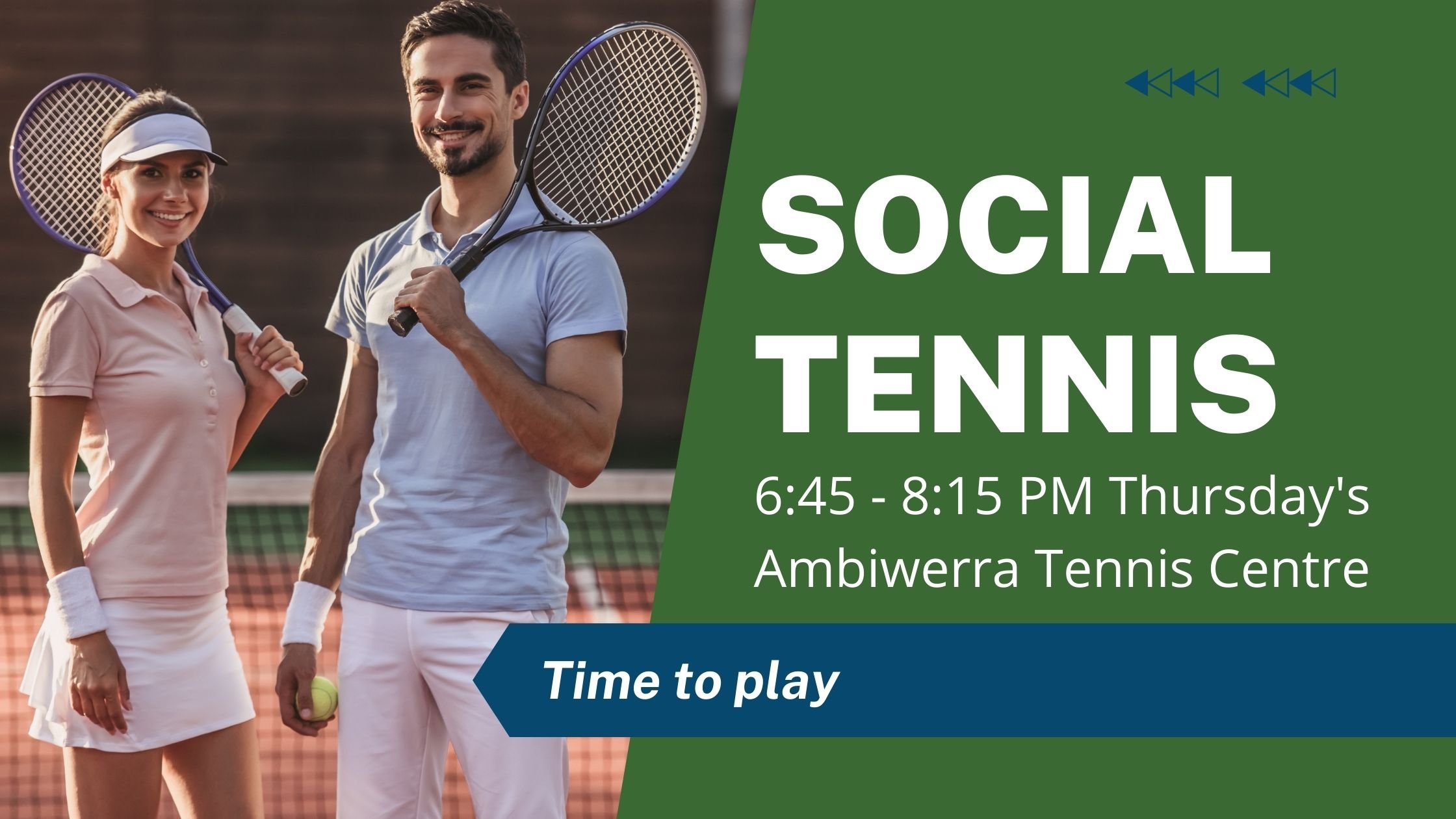 Want to improve your technique?
We love group tennis lessons and will always recommend players do the majority of their program in squads or groups. We also understand that some players need individualised attention and additional time outside their squads to focus on technique and fundamentals.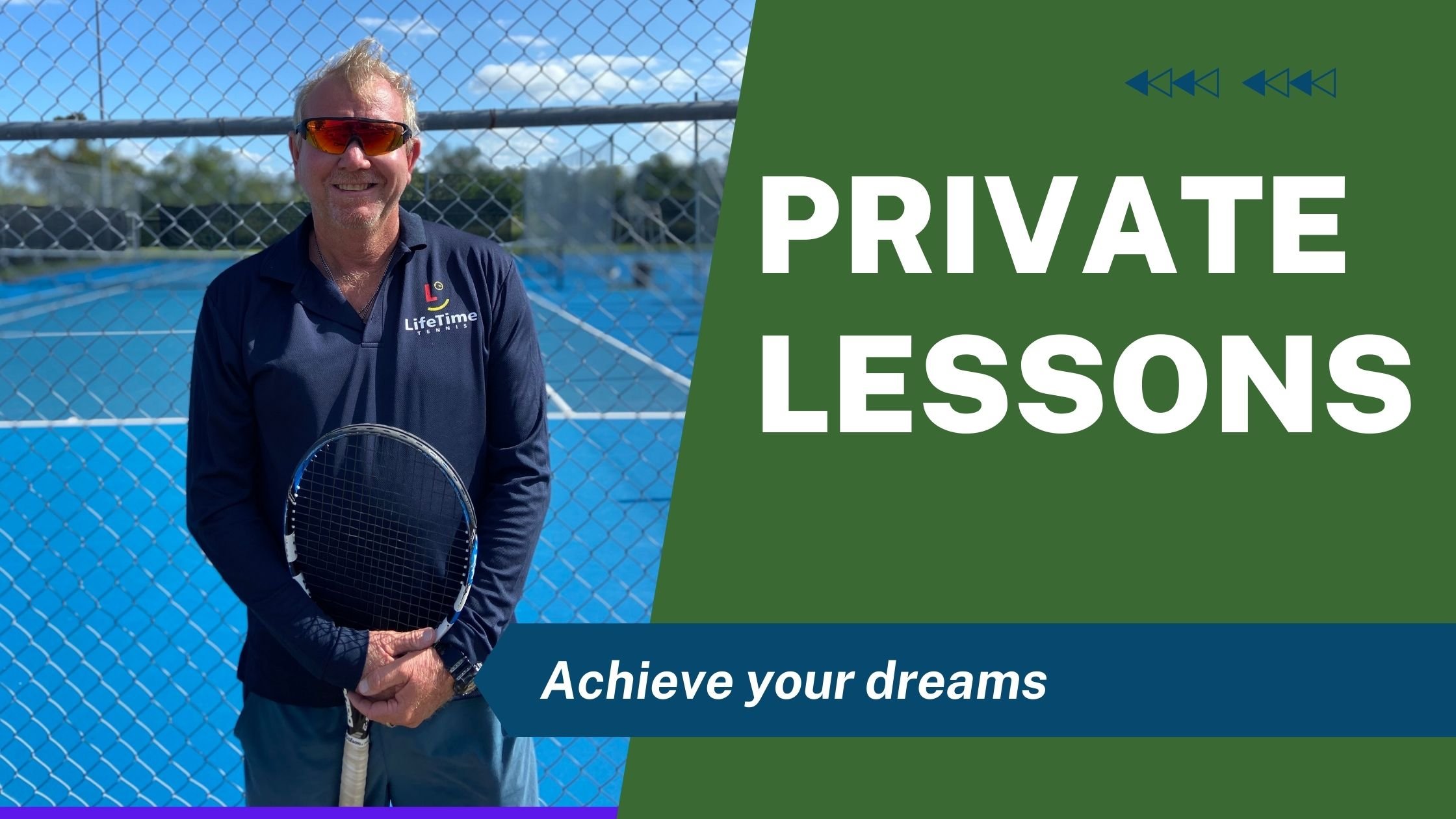 Members save money on everything
Our goal is to help players play tennis more often. Our LifeStyle Membership gives players up to 90 mins of FREE court hire 7 days a week and that is just the start!